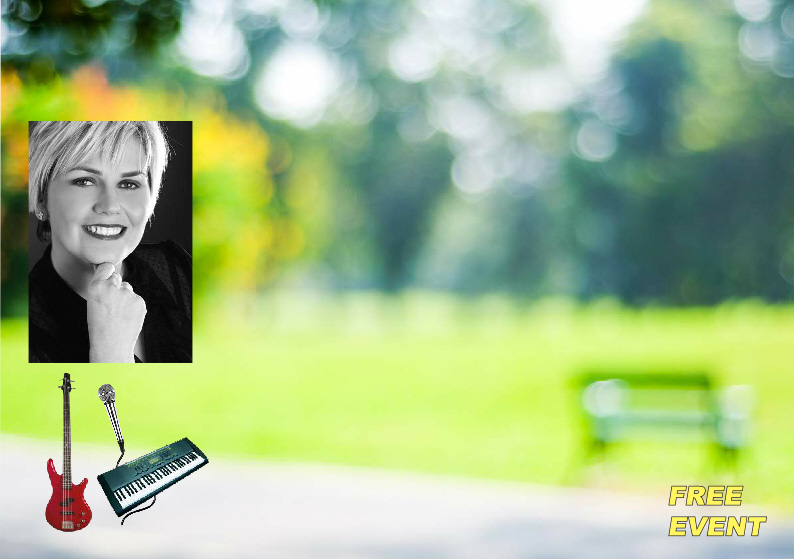 Gospel/Soul band ECHO gave excellent renditions of many old favourites!
Event organised by Stepping Stones Church under
International Gospel Outreach. For more information,
phone: 07749 618490.
There were also displays from various local/
national Christian organisations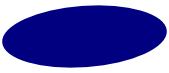 The Parade Gardens has been booked again for similar event like this in 2016, for July 23rd. Check here again for further news!