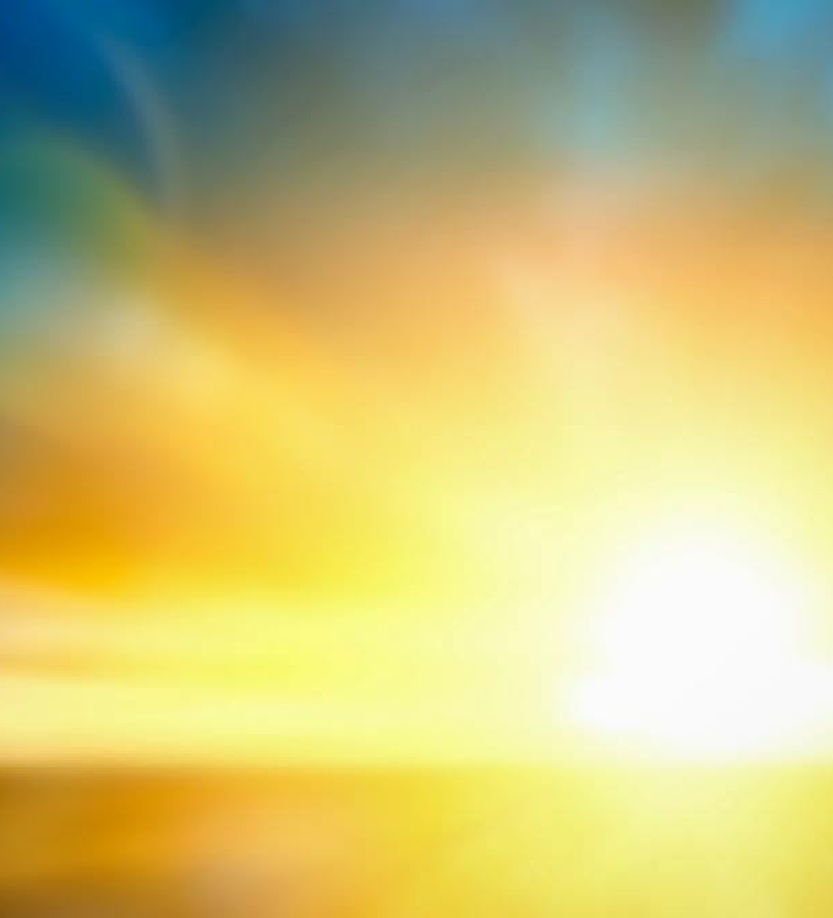 Davey Falcus,
an ex-gangland leader from the north of England, told the story, of how he was dramatically converted to Christianity in the 1990s.
His life was completely transformed in a vision of Jesus Christ, and he has since told his story not only in Britain, but in meeting halls and stadiums all around the world!
Davey's story is told in his book, "Gangland to God", which was published in 2007.
Other features of the Festival were:
- Local musicians, singers and speakers telling their own experiences of God at work in their lives
- Presentations and displays from local and national Christian organisations and charities featuring their work.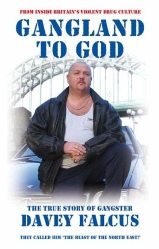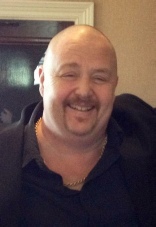 This was a FREE event, all were welcome!